The company is certified under ISO 9001:2015.
The company is a member of the Bulgarian Chamber of Mining and Geology, and the Scientific and Technical Union of Mining, Geology and Metallurgy.
Explosiveprogress-GTM EOOD is а company with more than 20-year history in providing consulting services, design and execution of drilling and blasting operations.
Explosiveprogress-GTM has successfully developed trading activities including sales of explosives and blasting equipment.
The company is an exclusive distributor for Bulgaria of water resistant emulsion explosives, manufactured in Ellatzite explosives factory.
The company's team consists of highly qualified mining engineers and first-rank blastwork designers.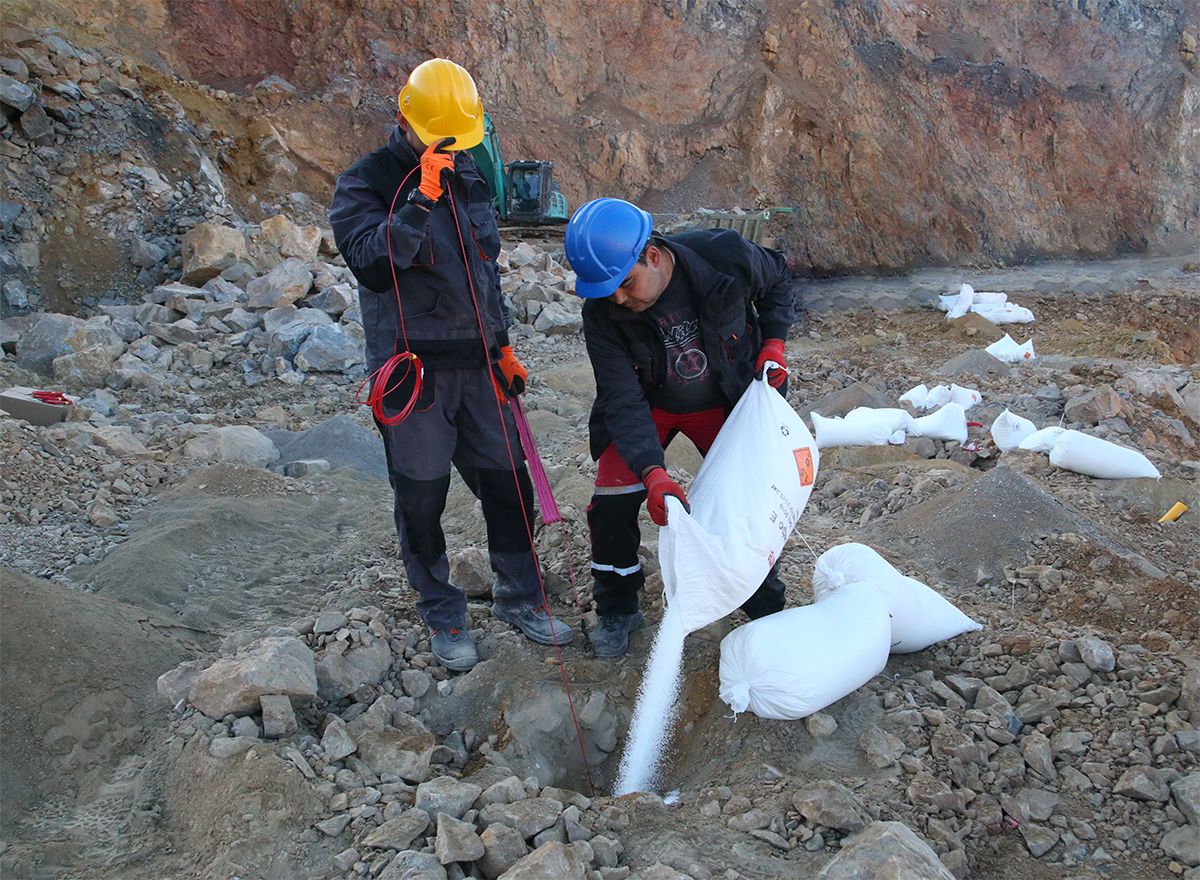 The company owns modern equipment and software produced by world's leading manufacturers including seismographs of Instantel, Canada and Nomis, the USA; MREL instruments for measuring the velocity of detonation, Canada; Trimble GPS and WipWare software for real-time particle size analysis, Canada.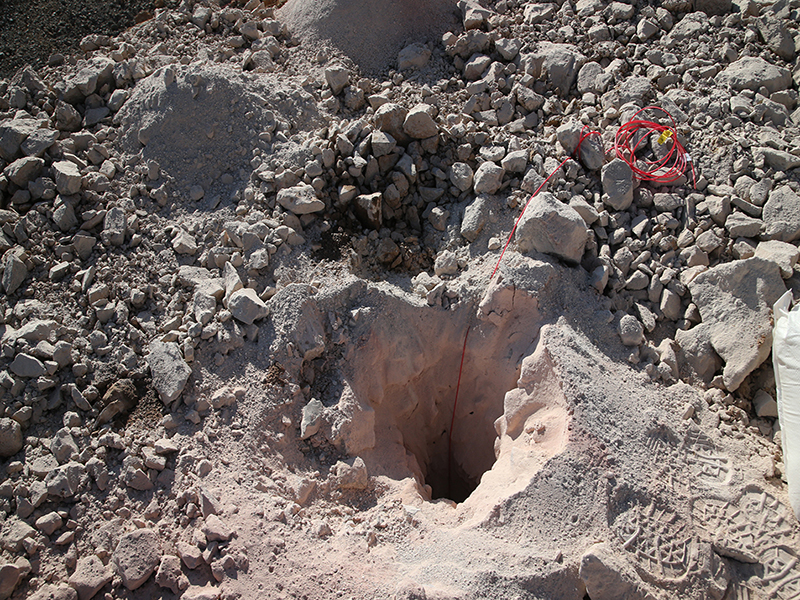 Design and execution of drill and blast operations
Explosivprogress-GTM EOOD designs and executes drilling and blasting works and provides the relevant required permits. At Client's request, the company performs: drilling and blasting works for quarries, for construction of roads, highways, road sections, construction sites and also special blasting operations.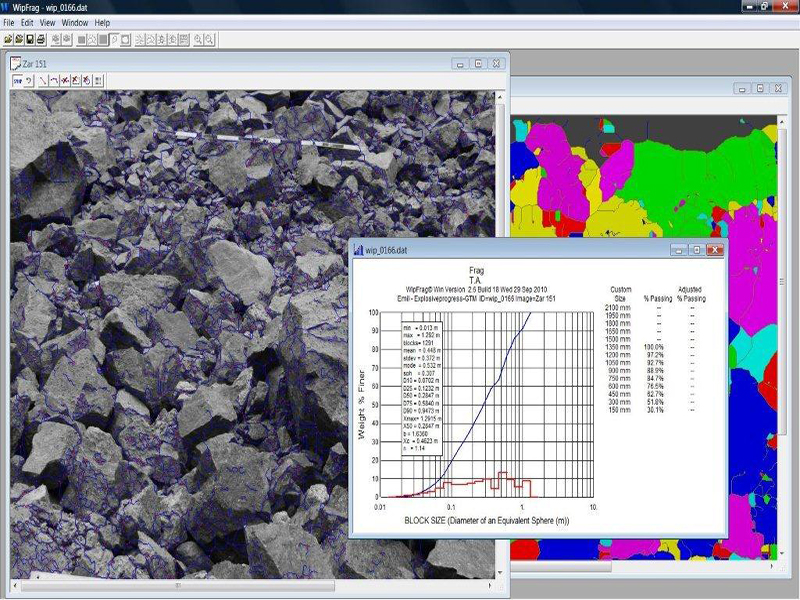 Monitoring of drill and blast operations
The monitoring of blasting operations includes the following activities: еvaluation of the explosion-seismic effects of blasting operations and еstimating the granularity of blasted rock mass. The company also provides year-round explosion-seismic protection of mine sites.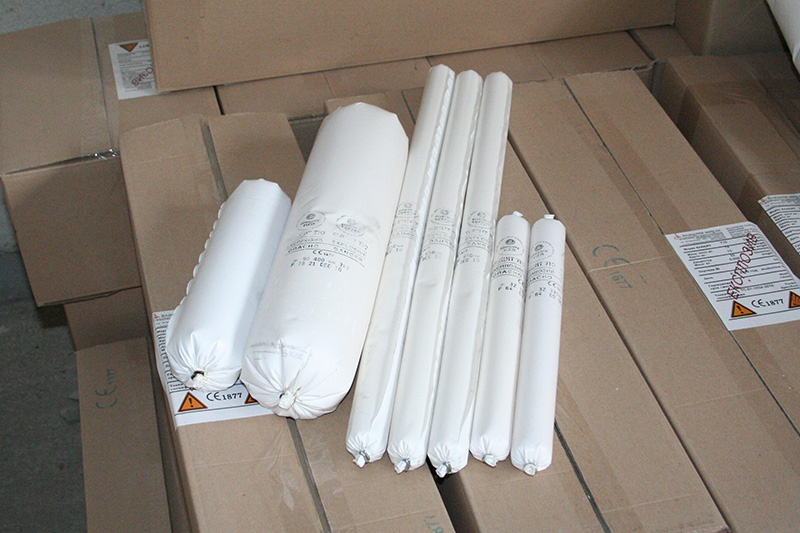 Explosiveprogress-GTM EOOD is an exclusive distributor of cartridged water resistant emulsion explosives manufactured in Ellatzite Explosives Factory. These products have obtained CE marking, which enables their access and sale on the international market.
Emulsion brand Elacit 710
Cartridged water resistant emulsion explosive, sensitive to plain detonator with diameters: 28 mm, 32 mm, 36 mm, 50 mm, 65 mm, 90 mm and length of the monocartridge – from 300 mm to 1,000 mm.
Emulsion brand Elacit 1100
Cartridged water resistant explosives which are initiated by an intermediate detonator with diameters: 100 mm, 120 mm and 130 mm.
Blasting agent ANFO-Е
Ammonium nitrate explosive with diesel fuel additive.
Explosiveprogress-GTM EOOD
ProAuto Multifunctional Complex
459 Okolovrasten Pat Str.
Iskar District, 1588 Sofia
Ivo Marinov
Manager

tel: (02) 9026520
e-mail: office@explosiveprogress.eu